Head Directors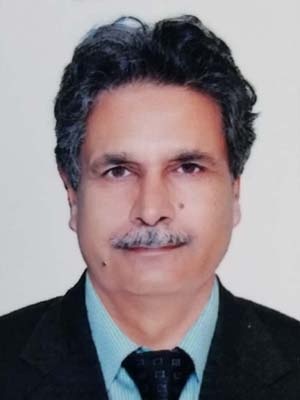 SYED MANZOOR M. SHAH
B.Pharmacy from University of Punjab, PAKISTAN
MBA From University of California, USA
Directer Marketing
Email:
[email protected]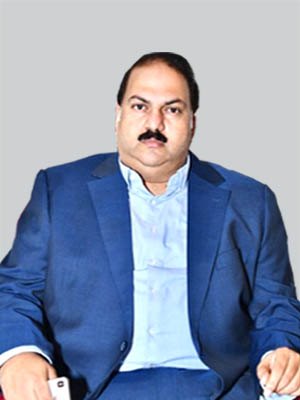 AHMAD SALEEM GORIYA
Diploma in Information Technology from Nigran
BA, MBA from Riyadh
Chief Executive Officer
Email:
[email protected]
Testimonials

Mr. Ahmed Saleem Goriya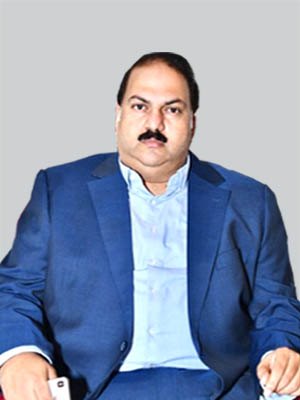 I would like to thank everyone who has been directly or indirectly involved in supporting our efforts to make trust and quality. It is with the untiring efforts of our Research and Development Production, Quality Assurance, Material Management, Engineering, Sales and Marketing Regulatory Affairs, Human Resource and Corporate Finance teams, that we have achieved many valuable milestones in the short history of the Company. QAS International has been operating in Pakistan & Spain for more than 30 years. Over this period, the company has successfully settled with Various Projects Which Includes Textile & Agriculture and Farming, Poultry& Dairy Farms and livestock Solutions, Himalayan pearl salt. By the grace of God Almighty, Our product range fulfills market needs and it will be a challenge to our skills to approach our customers in a way that they feel satisfied.
Ahmed Saleem Goriya
CEO, QAS INTERNATIONL

Mr. Manzoor Hussain Shah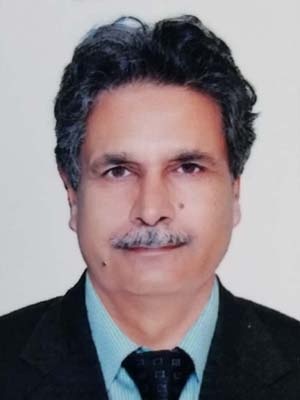 Being a Pharmacist, when I optically canvass the progress over the years since our inception in 1990 I am intensely proud of what we have accomplished, and even more inspired about our perspective for a promising future. We have auspiciously transitioned from a local start-up to become a respected firm, accumulating business from across the nation, while making our clients' trust along the way. In the years ahead, we will maintain our efforts to become the number one Business Man Of the Islamic Republic of Pakistan and around the world through incremented global presence and product portfolios I pray that may God help us consolidate and enhance the scope of our global presence and recognition and take this organization to new levels of excellence. Aameen!
Sayed Manzoor M.Shah
Director Marketing, QAS INTERNATIONAL