WORK WITH US
Working at QAS INTERNATIONAL means feeling empowered to make a difference and inspired to bring innovation to employee compensation. We're transforming the medicine culture and trying to put cure in every human's hand just in single click. For that we are looking to bring on talented professionals with varied perspectives like you. At QAS, we acknowledge and value our differences as well as our combined strengths. We want all employees, regardless of their background, to feel respected personally and professionally. We cultivate a working environment that inspires new ideas of business model, promotes ownership and experimentation, and supports highly-motivated individuals to be truly creative. Do you want to help move QAS to set and achieve its goals? Are you bright, and inventive? If so, QAS may be the perfect place for you to grow your career!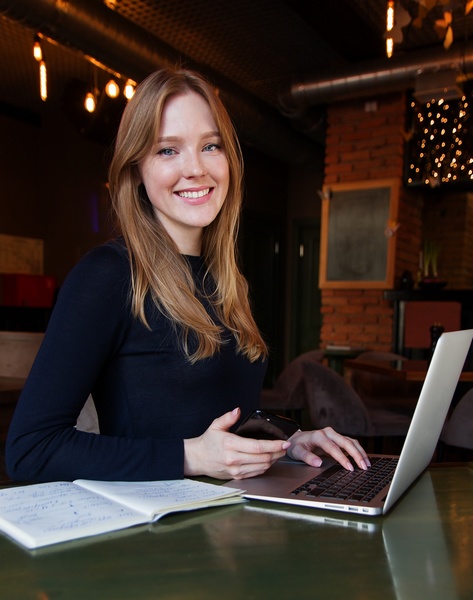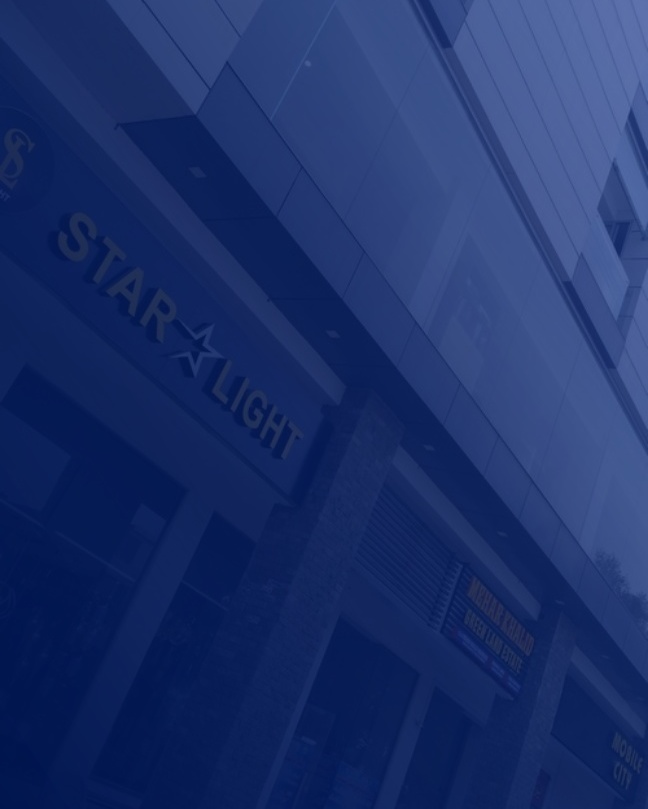 OUR PLACE
With office in Citi Housing, Phase 2, Gujranwala as well as a number of remote employees, we have team members in more than 5 cities of Pakistan.
You can have conversations with your manager, the CEO, anyone...and truly feel like you are being supported and heard.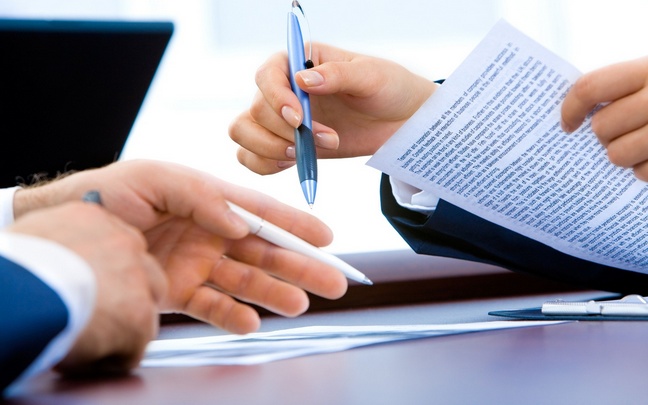 LIFE AT QAS INTERNATIONAL
Life here is a pretty sweet deal. We work hard to ensure that every employee feels supported and encouraged to have a healthy balance between work and home commitments. We believe rest and a full life outside of the office makes for a happier, healthier team.
BE A PART OF US
We Got Opportunities For You
We Want you in our
Recovery Staff
Experience: Retired Officer(Armed Force)
Send your Resume
@
[email protected]